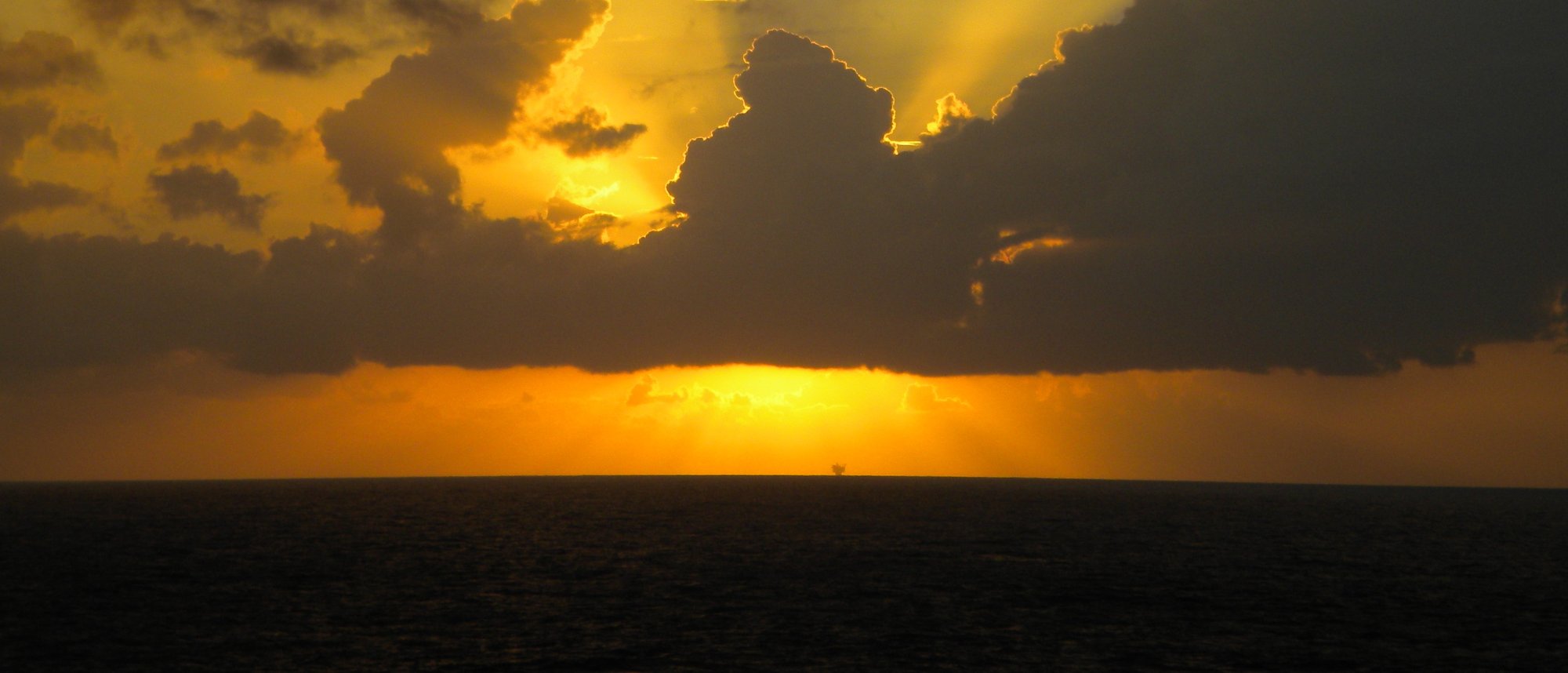 Here in Houston, we've been watching the price of oil struggle to get up to the $60/bbl mark, and stay there, but it really hasn't had much luck since the crash in 4Q14.
The cutbacks by OPEC, and even the Russians getting on board with throttling back their production to stabilize the price has worked some, but we've also seen a cost improvement in the technology for fracking (originally needed $80-$90/bbl to be profitable, now $45-$50/bbl is working for some developments), and now it acts as a dampener to sustaining a price above $60/bbl.
Throw in the mediocre performance of the major economies around the world, and improved efficiencies as well as alternative energy sources, and now you have a weak demand for crude.
Supply and Demand
Looking at basic economics of supply and demand, it doesn't bode well for a sustained rally of oil at or above $60/bbl.
If the world economy doesn't have a massive improvement (it's been flat, regardless of what they tell you on TV), and if we keep seeing improvements in the efficiency of how we use petroleum products and improvement in utilization of alternative energy sources, then why is demand going to improve?
If anyone in OPEC, or the Russians, break ranks and start ramping up production, what's the odds of keeping the supply low for years? And of course there is the U.S. and fracking. We're a bunch of capitalist, and if we're able to make money at $50/bbl on fracking, then by God, we are going to produce. So we don't play ball when it comes to restricting supply.
Where is it all heading?
The point of this discussion isn't meant to be completely pessimistic, or be considered an expert's or economist's observation by any means. These are just personal observations on what we've seen over the last 3 years, and based on them, it doesn't look like sustaining a price at $60/bbl will happen in 2018 and possibly we have several more years to go before this could even happen.
Living in Houston, we would all like to see it come back as this industry is key to the success of our city. By throwing these ideas out there, maybe we can get some real experts and economists to shoot some holes in these observations. There are many of us who feel the rally isn't going to happen, and would love to be "proved wrong" as it would be great for business, but we just are not seeing it.
What do you think? Share your thoughts on this below!
James Rowlett is a realtor/investor/engineer, and was in the oil and gas industry as an engineer and consultant on subsea projects for 17 years. He still consults on rare occasions and now focuses on residential real estate and real estate investment.