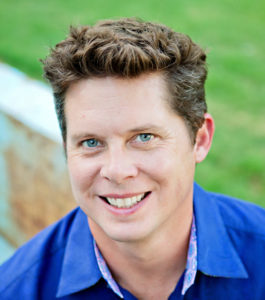 James Rowlett is the Team Lead for the Houston Home Team. Whether buying or selling, his market insight and no nonsense approach ensures that his clients are informed and confident during every step of the transaction. James' focus, tenacity, and above all else, his honesty are second to none.
However, James did not start off his career in real estate. After earning a mechanical engineering degree in 1993, James started his career as an engineer and worked in the offshore oil and gas industry. He was an engineering consultant who managed subsea control systems for projects in the Gulf of Mexico that ranged up to $6 billion. His attention to detail, ability to see the big picture, and manage multiple vendors gives him an experience that you won't find in many agents.
In 2012, James acquired his first rental property, and soon he realized that he had a gift for identifying lucrative properties that could create passive income. He decided that there may be more to offer in real estate than his current career in oil and gas, so he got a real estate license and the rest is history. The offshore industry offered a fast paced and challenging career (not that real estate doesn't as well), but working in real estate allows James to take his children to school in the morning, and see his family every night. It's the "little" things in life that are actually the "big" things that we sometimes miss.
James is a graduate of Texas A&M University. A father of three children and married since 2001, James and his wife, Becky, have lived in the NW Houston area since 2003.