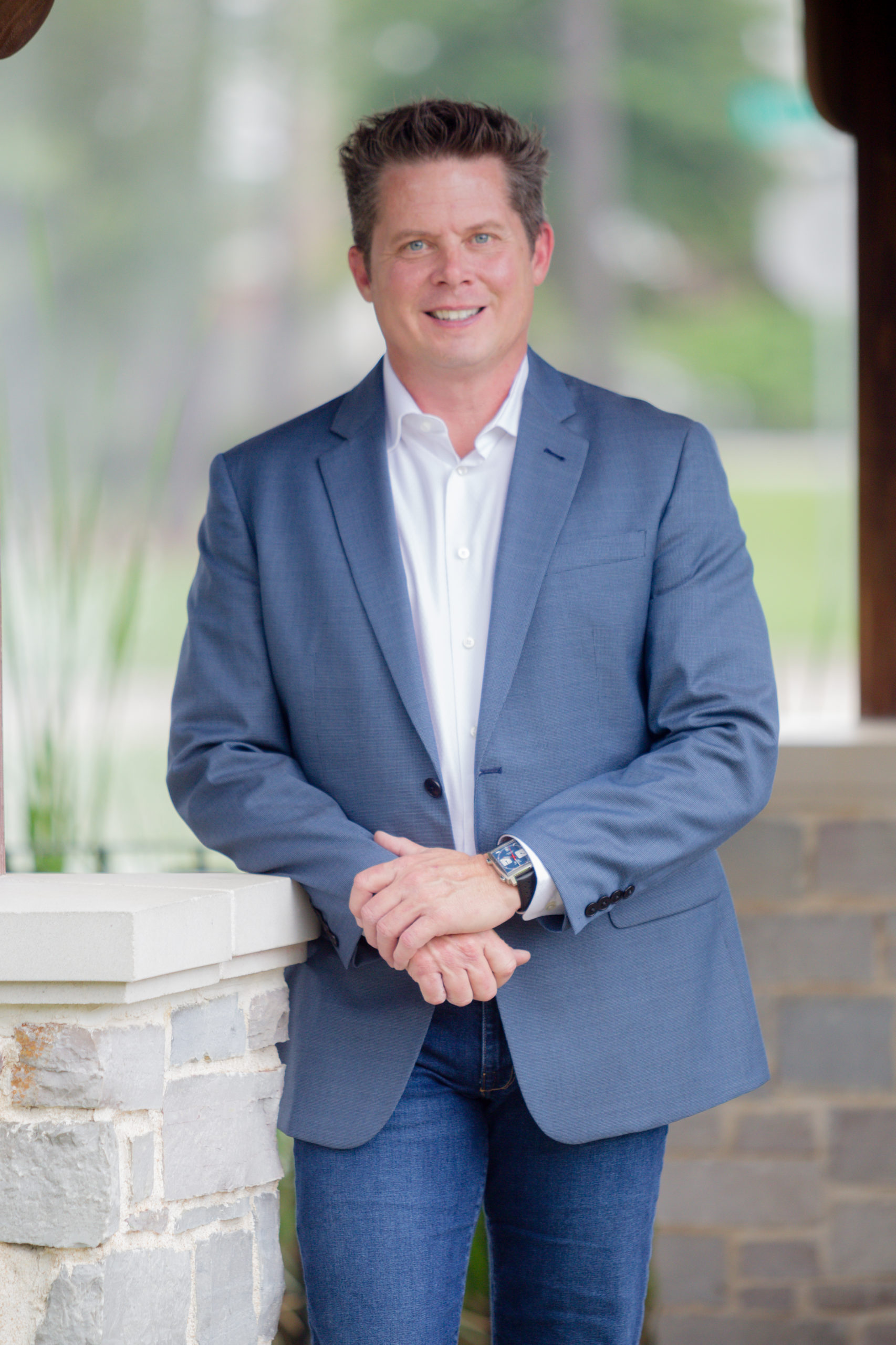 Within 4 years of being in the industry, James Rowlett rose to one of the top producing agents in Texas, who's team generated $30MM in sales in 2020. As an industry leader, James has received the RE/MAX Top 500 Award and was ranked in the Top 250 Agents in Texas since 2019 and continues to maintains this ranking to date. In 2019, James was recognized with the RE/MAX Rising Star of Texas Award (one of only four realtors in Texas to receive this award).
Much of James' 27 year career was not spent in real estate, but in the offshore oil and gas industry. He was an engineering consultant who managed subsea control systems for projects in the Gulf of Mexico that ranged up to $6 billion. His attention to detail, ability to see the big picture, and manage multiple vendors gives him an experience that you will not find in many agents. He brings an analytical aspect to real estate that gives his clients confidence in pricing their home to sell at the top end of the market on every transaction.
James is an associate with RE/MAX Universal. Whether buying or selling, his market insight and no nonsense approach ensures that his clients are informed and confident during every step of the transaction. James' focus, tenacity, and above all else, his honesty are second to none.
James is a graduate of Texas A&M University. A father of three children and married since 2001, James and his wife, Becky, have lived in the NW Houston area since 2002.